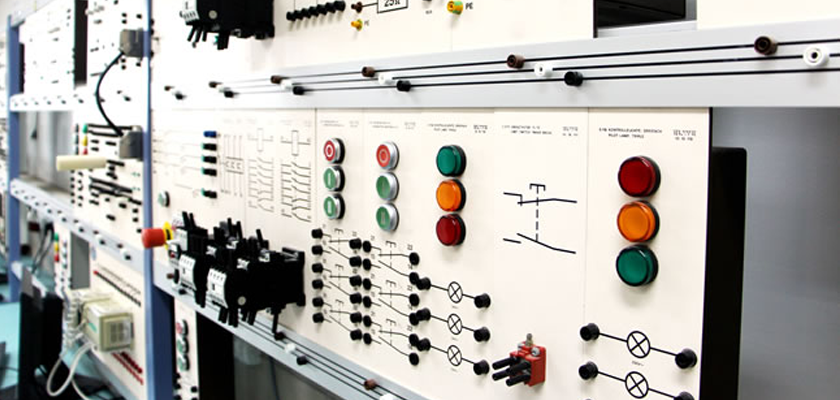 ELECTRICAL, INSTRUMENTATION & CONTROL
Our instrumentation services include Installation and Calibration of instruments, instrument fitting, Pipe Line Leak detection Using Continuous and non-continuous leak detection technique, hook up to the HMI, construction and testing of electrical switchboards, marshalling cabinets, control cabinets and industrial process automation .
CIJA provides specialist Offshore and Onshore Electrical, Instrumentation and control support services.
We carry out, SCADA and PLC Programming: Functional studies, programming (ABB, Siemens, Quantum, Rockwell, Yokogawa, Invensys Wonder ware, Allen Bradley), site installation, Pre-commissioning and commissioning.
The HVAC and pressurization services we provide include custom-designed and built industrial air conditioning and climate control systems.
CIJA is an ISO 9001-2008 compliant company for electrical, instrumentation and control systems for the oil and gas and other allied industries.