We provide specialist Well Engineering Services related to well construction, maintenance and production optimization activities. View them below
Pressure pumping operations like well bore cleaning, pressure equalization, Well kill and various types of fluid pumping operations.
Slickline based services for well completions and optimization.
We carry out all forms of miscellaneous pumping operations in land, swamp and offshore locations.
We provide filtration services for different kinds of operations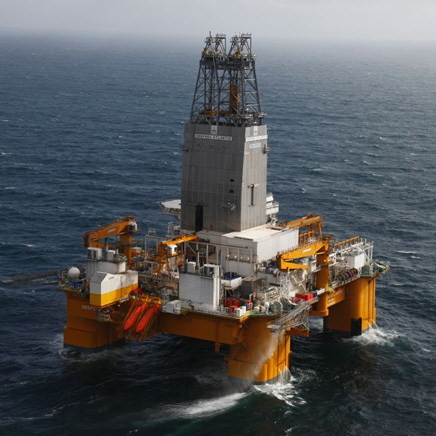 We offer a complete coiled tubing and nitrogen services to our clients.
Cementing/Remedial Services
CIJA provides various types of cementing pumping operations for mainly remedial operations.
We execute various types of well head maintenance operations
We provide field environmental and waste management services